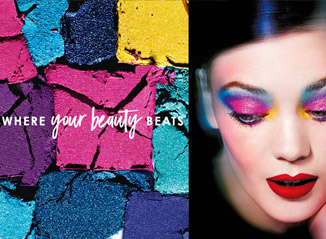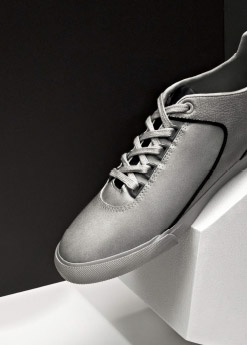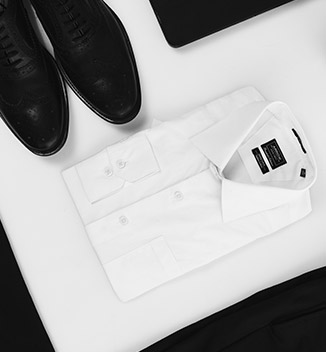 POWERING FASHION IN INDIA
There is a popular theory that says people are connected in some way or another. The way we think, feel, or even what we wear could be our connection to the world around us. And it is very likely that thread that connects us to each other is Arvind Fashions.
Know More
GET GROOMED FOR SUCCESS BY THE BEST
At Arvind Fashions, we grow together. We nurture talent, foster creativity, and groom future leaders of the industry. If you are driven by the passion to create, have a zest to learn, and looking for the freedom to experiment, then Arvind Fashions is the place to be! Our strong will-do culture and entrepreneurial spirit makes us Business Today's "Best Places to Work For'' in 2018.