POWERING FASHION IN INDIA
There is a popular theory that says people are connected in some way or another. The way we think, feel, or even what we wear could be our connection to the world around us. And it is very likely that thread that connects us to each other is Arvind Fashions.
We are proud to be the most valuable lifestyle powerhouse that has redefined the retail and fashion industry in India. With a dynamic portfolio of over 27 leading global brands in India, we have something for everyone. From CEOs to the fashion forward youth to value conscious family, and from the experimental to the conventional dressers, our brands are for the India of today and tomorrow.
Read More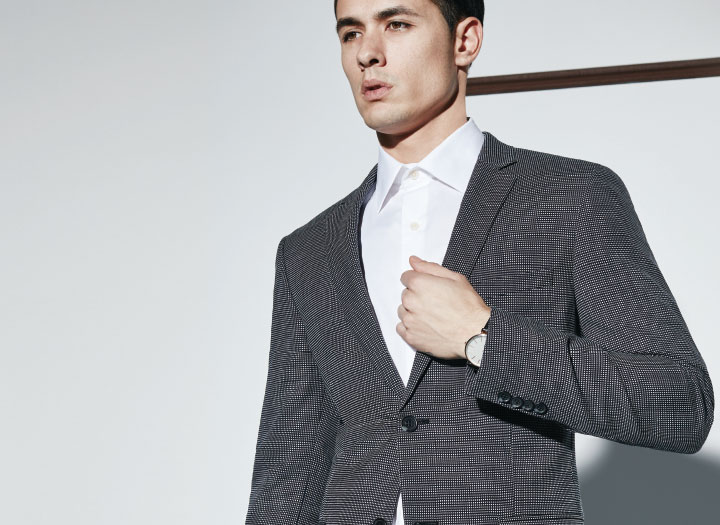 Leading Lifestyle
Company
Modern and Engaging
Work Environment
World Class Learning
Opportunities
Unparalleled Career
Opportunities
read the story of our lineage and journey since 1931