Fast fashion is becoming the way of doing business but has daunting environmental and social challenges associated with the fast-paced consumption.
We believe fashion comes with responsibility. In line, we are committed to produce products that have lesser environment impact and positive social impact. We are looking for opportunities across the life cycle of our products with focus on minimizing resource consumption and waste from our operations and developing sustainable products.
Sustainable products
We are committed to bring sustainable products to the market, providing our customers a responsible choice and enable them to contribute towards sustainable fashion.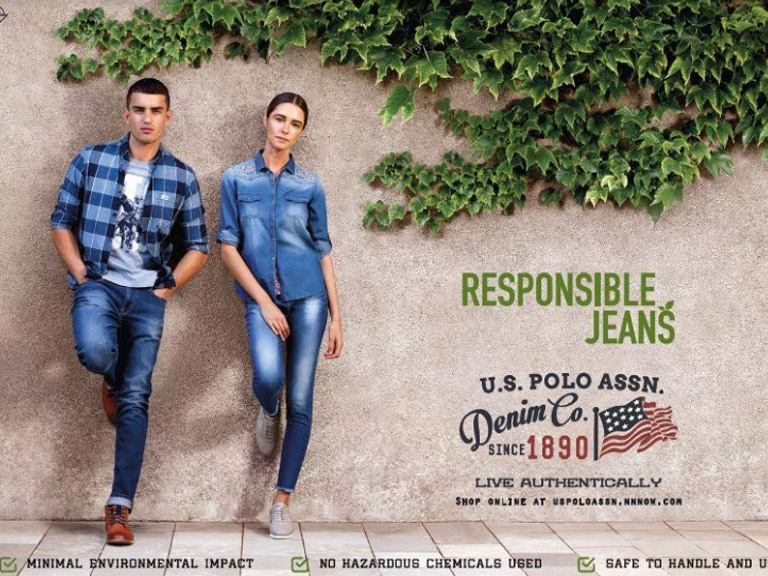 U.S. Polo Assn. has a range of responsible jeans that has a blend of sustainable cotton and is manufactured using non-hazardous chemicals in the washing process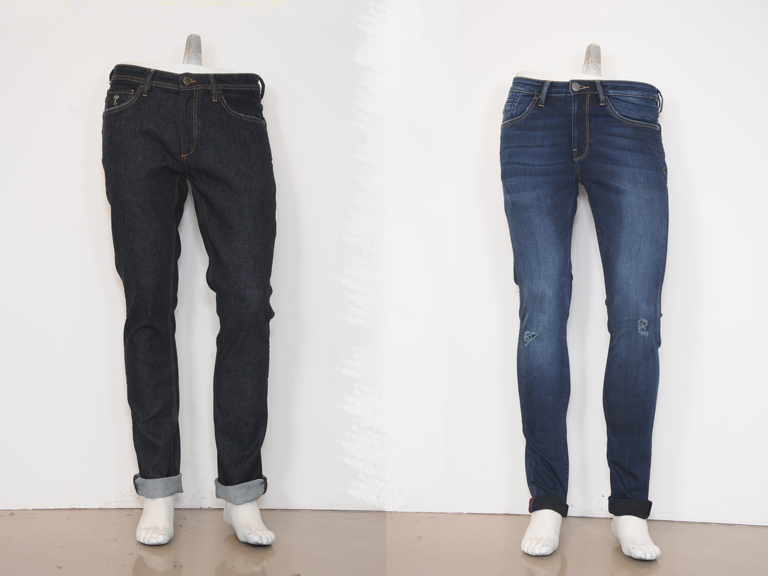 Arrow and True Blue piloted certain SKUs of jean manufactured with sustainable cotton blend and non-hazardous chemicals for washing
Sustainable operations
We are committed to make a judicial use of the available resources across the value chain and are looking to close the loop by converting waste into resources and restrict the waste going to landfill.
Water efficiency
Arvind Fashions retrofitted all the existing water taps and health faucets in the corporate office with water saving aerators. The aerators will reduce the water flow rate to 4 litre per minute from the current flow rate of 11-12 litre per minute without significant impact of the user experience. This is expected to result in a saving of 2500 – 3000 KL of water per annum.
We are also working with our vendor partners to improve water efficiency in the manufacturing process.
Minimizing waste from our operations
Each year tons of textile waste end up in landfill. Fortunately, most of it can be recycled and/or reused. We strive to recycle the cutting and reject waste from our value chain and are exploring the possibility of recycling and/or reusing the Post-consumer waste garments.
We ran a pilot for our brand Unlimited to spread awareness among customers on the growing problem of textile waste and provide a platform for them to dispose their old and not-in-use garments in a sustainable manner.Unlimited collected 5700 garments from their customers, weighing approximately 1.3 tonnes through the campaign. These garments were then segregated based on different parameters and potential to reuse / recycle is being evaluated.